The Italian brand bioKamino shapes the fire and transforms it into an outdoor design object.
Design and production Made in Italy.
The charm of a fire that takes shape giving life to a design object.
A unique emotion that evokes an "ancient" suggestion revisited in a modern and refined way.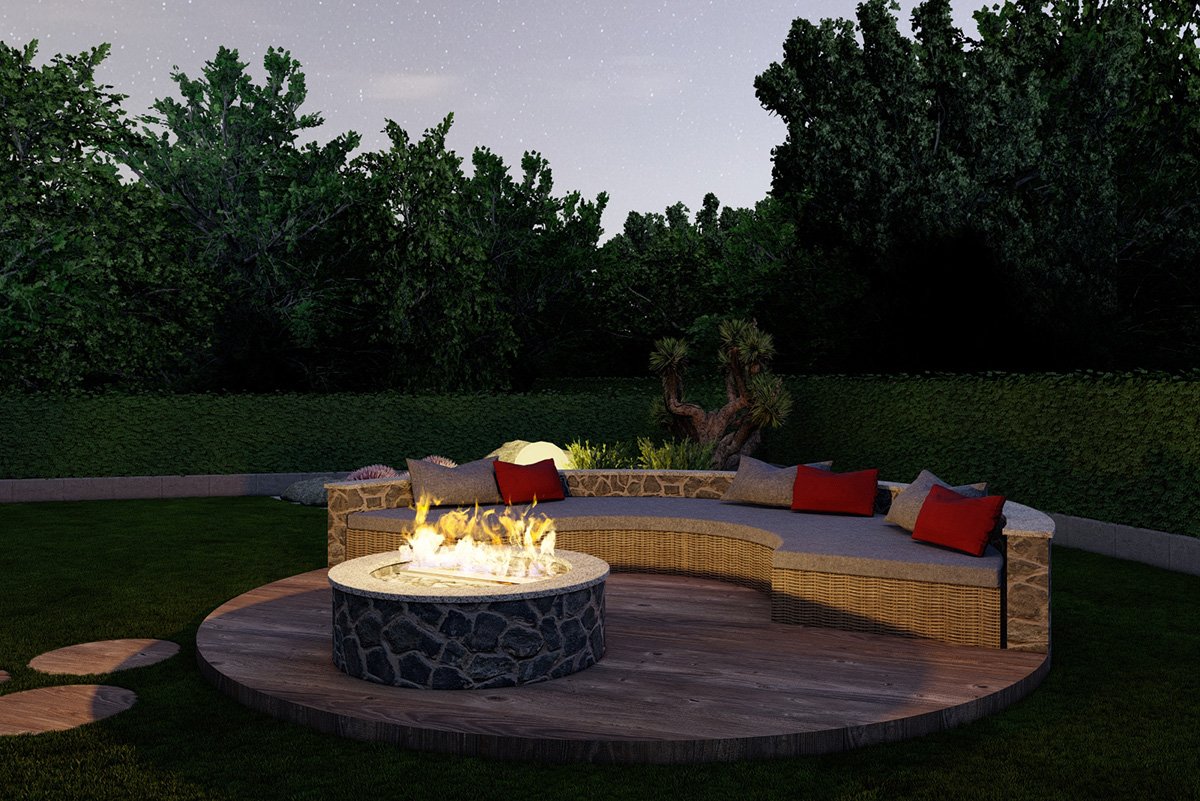 All this is bioKamino, the Made in Italy brand that produces bioethanol fireplaces, transforming them into iconic pieces of furniture: a new trend in interior design that combines functionality with decorative effect and versatility.
They adapt to every room in the house, to public places such as hotels and restaurants, as well as spaces dedicated to wellness and relaxation. A bio-fireplace furnishes and creates charming atmospheres everywhere. Its great versatility is pivotal in enhancing indoor and outdoor environments.
Today with the new outdoor burner BR400G you can create corners of warmth in open spaces, patios, verandas or poolside: to gather with friends outdoors, in your garden; live in direct contact with nature, even in autumn and winter; and spoil yourself with a good drink.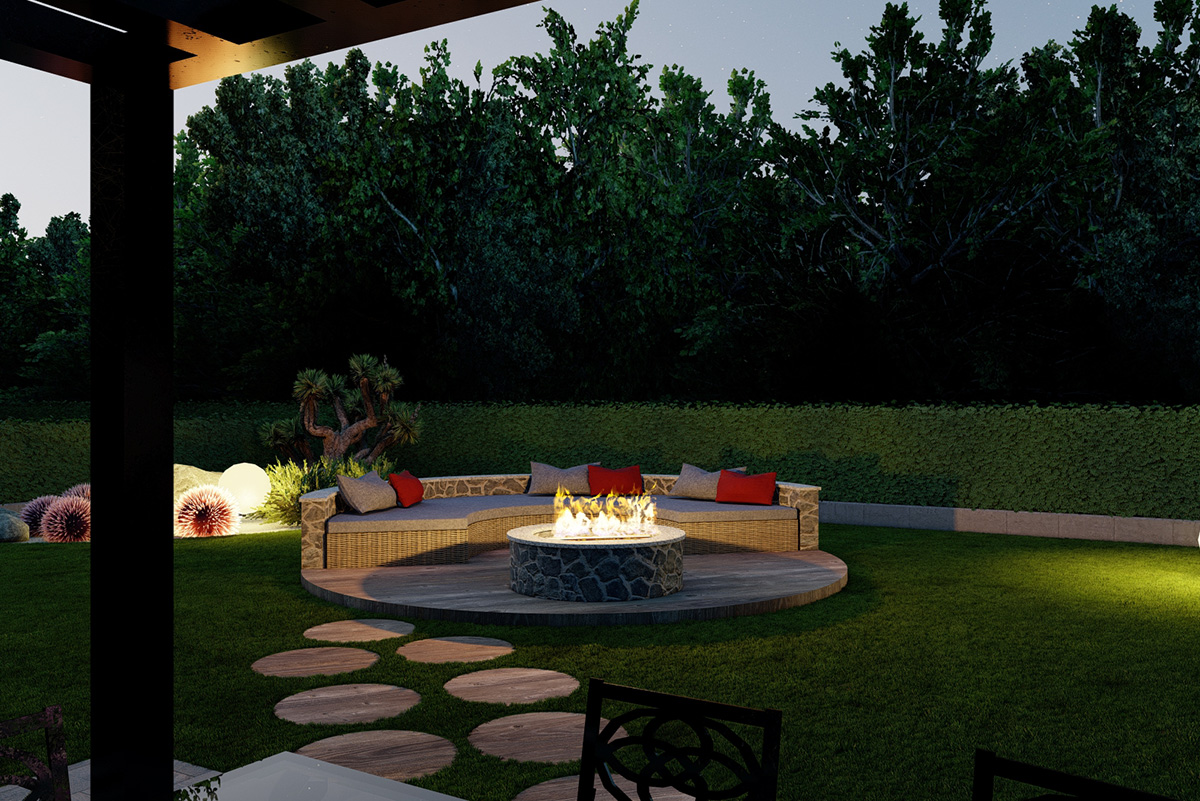 "Experience and emotion" are the first feelings that come to mind once confronted with a real flame and fire being turned into outdoor design objects. bioKamino adds beauty and elegance to the quality of its products, never forgetting the necessary simplicity of their use. As with any bio-fireplace, there is no need for a chimney or installation permits. And burning bioethanol, a fuel of natural origin, does not pollute, nor does it produce ash or harmful residues.
BR400G is designed for outdoor environments, therefore it is manufactured from materials that are resistant to weather and wear and tear over time.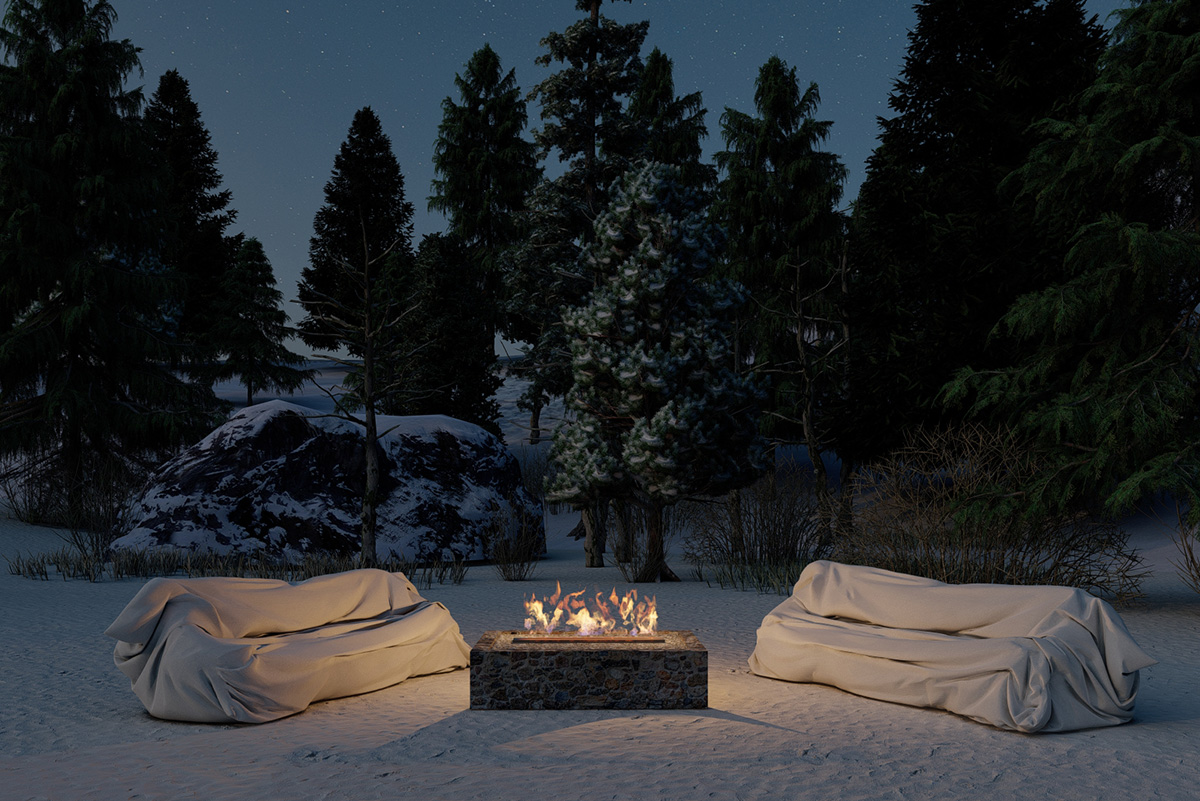 bioKamino products are designed and manufactured by professionals trained in Italy, who work in our Uboldo headquarters, in the heart of Lombardy.
It is a very precise business choice: to entrust design and implementation to professionals who have honed over the years the ability to create perfect furnishings, with attention to detail, made with the best materials available. Italian taste, refinement, elegance, are famous, recognized and appreciated worldwide: Made in Italy is one of bioKamino main strengths.