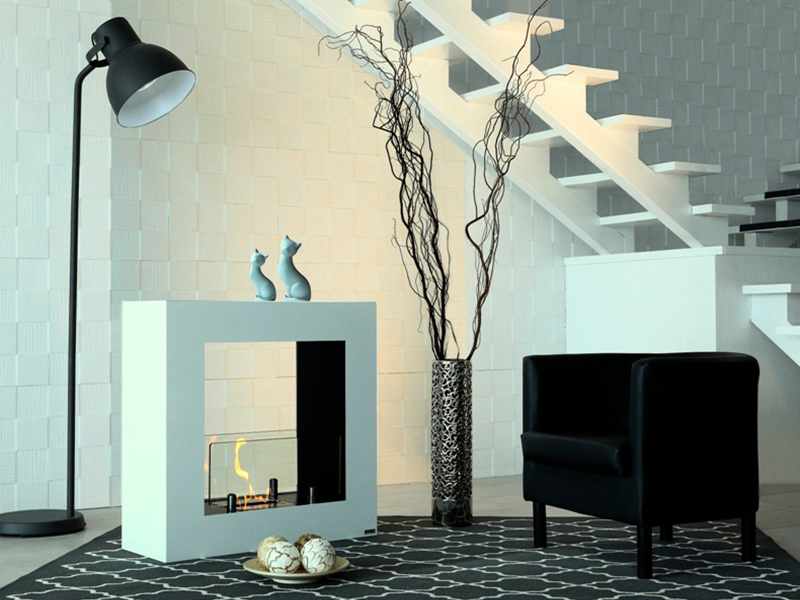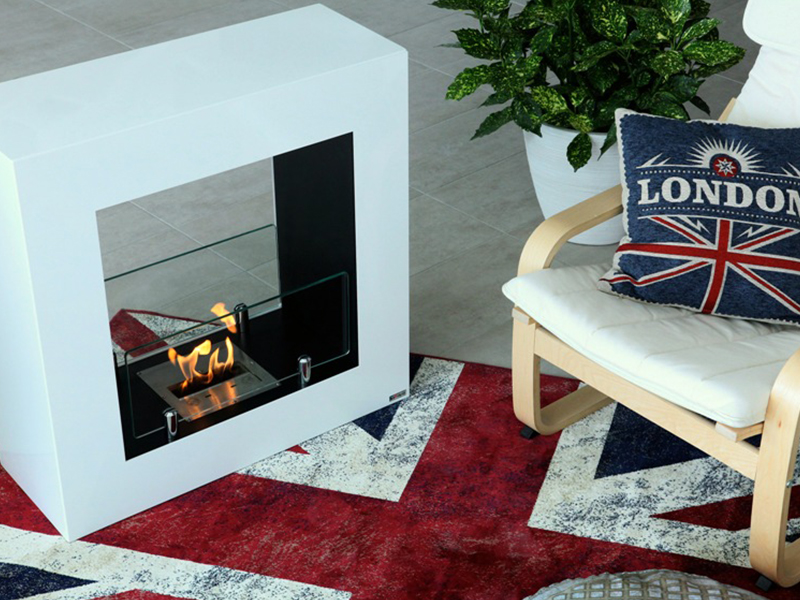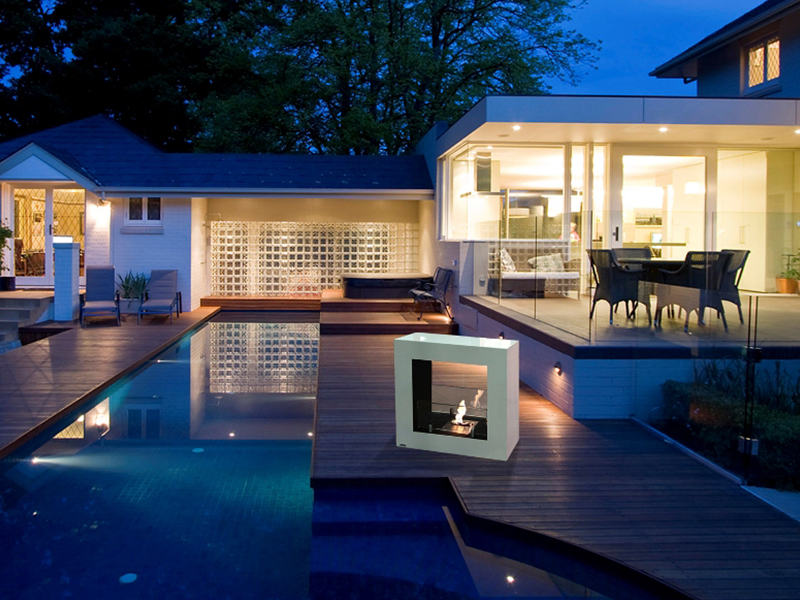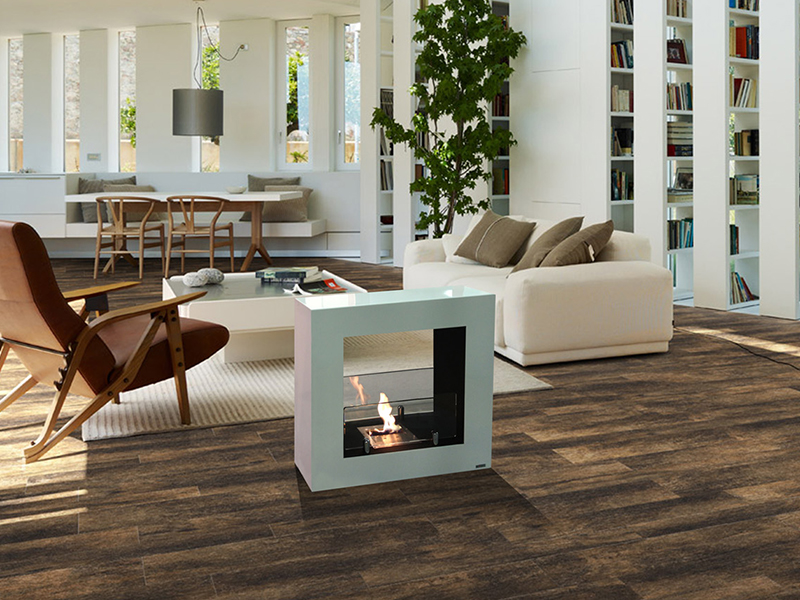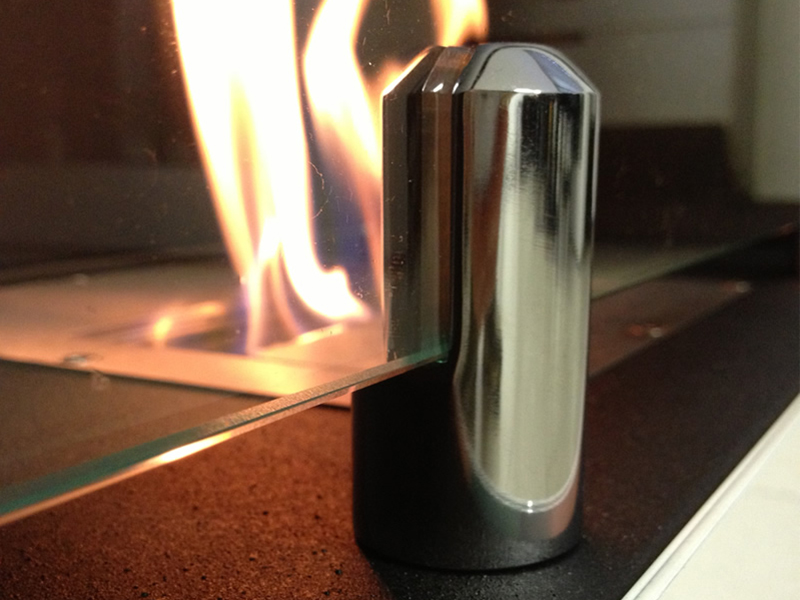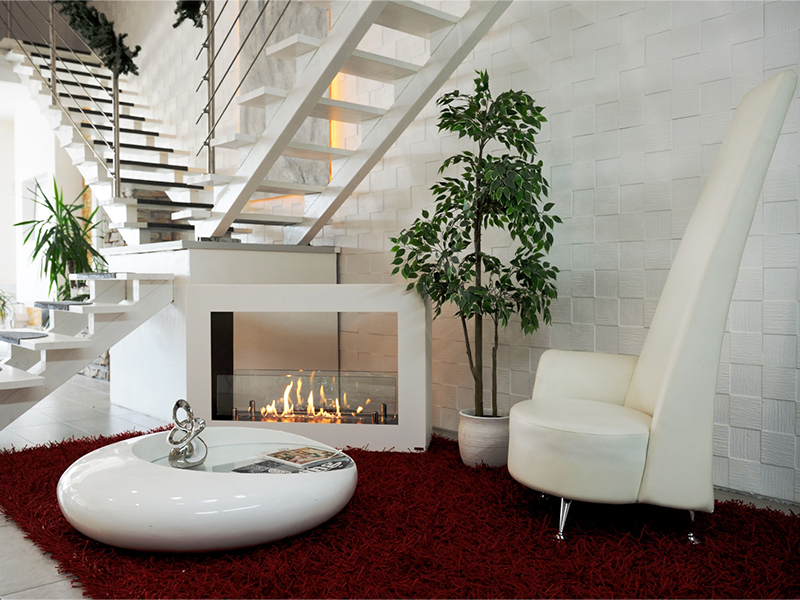 Description
Donatello cannot be overlooked.
A bioKamino floor fireplace, which stands out for its versatility and elegance.
You can move it from one place to another without any installation problems.
It's a union of boldness and refinement, typical of the Italian design encased in a solid, sturdy bioKamino. It will be able to focus the attention of the observer thanks to the charm of a real flame, released by an ecological and safe bioKamino burner.
Donatello can be single-sided or double-sided.