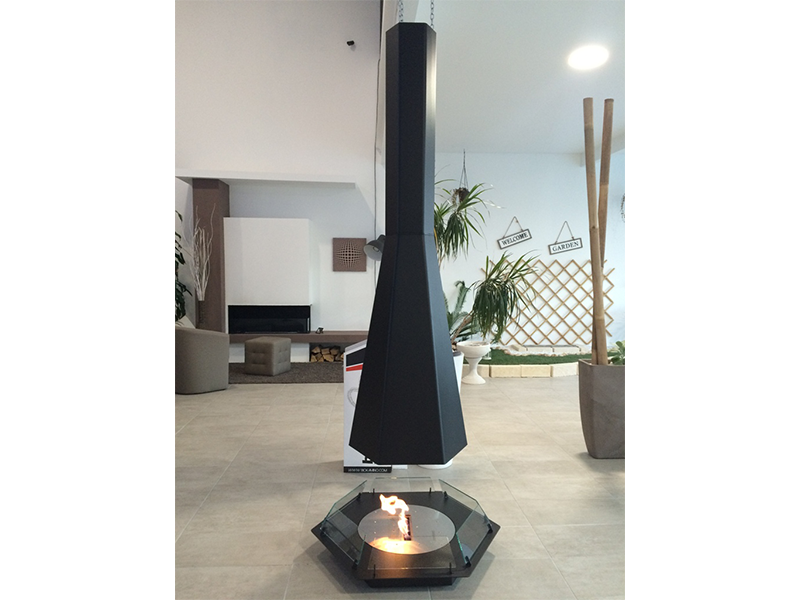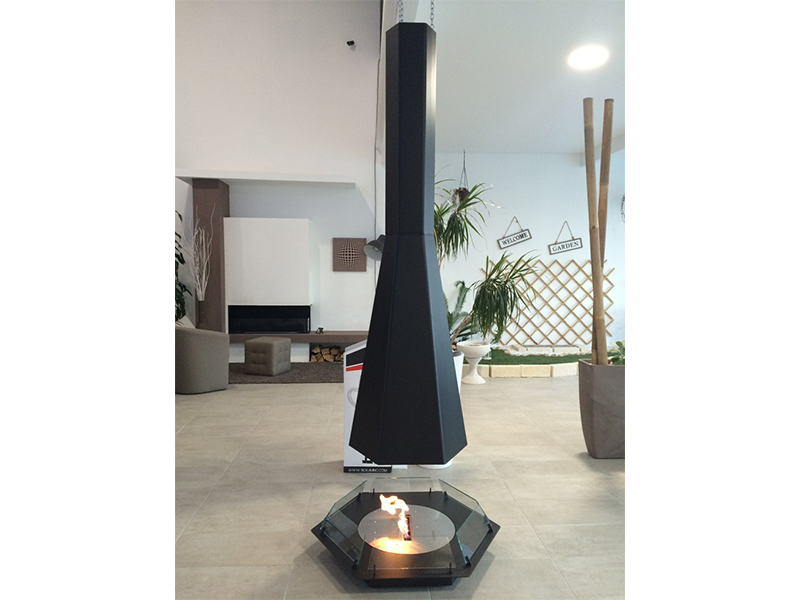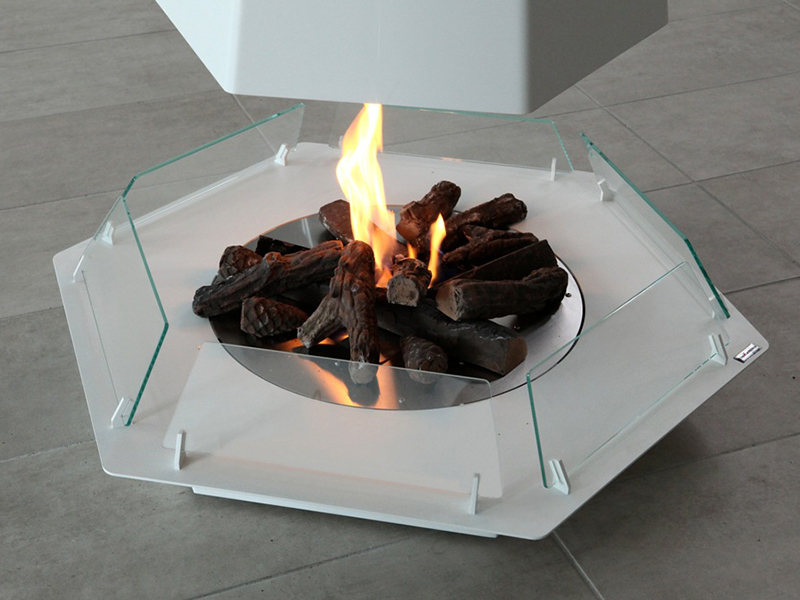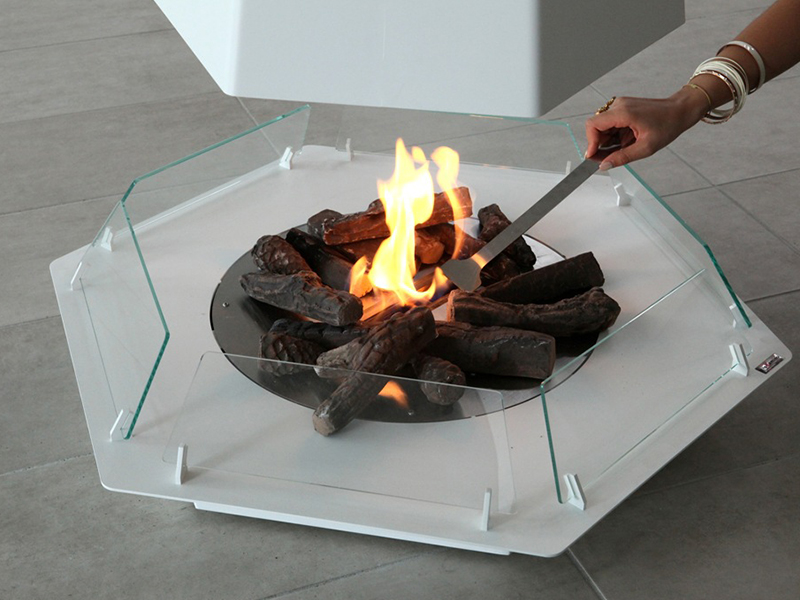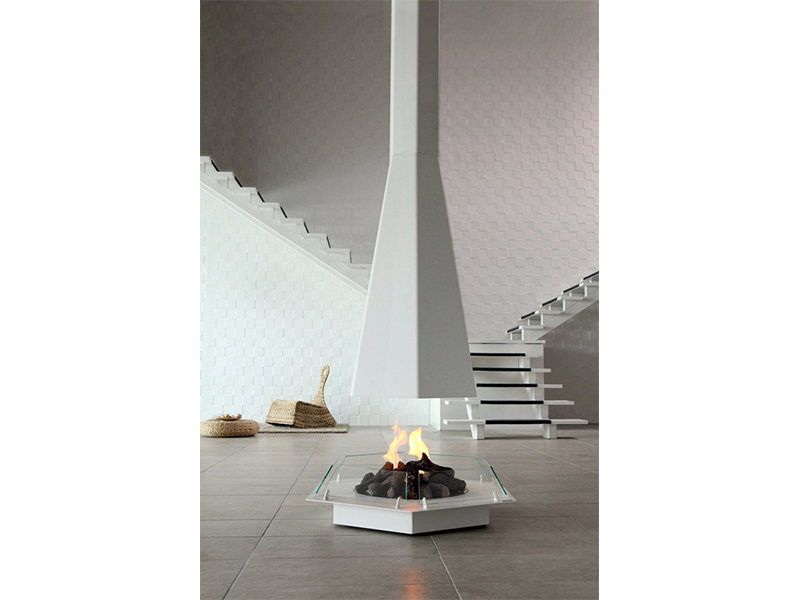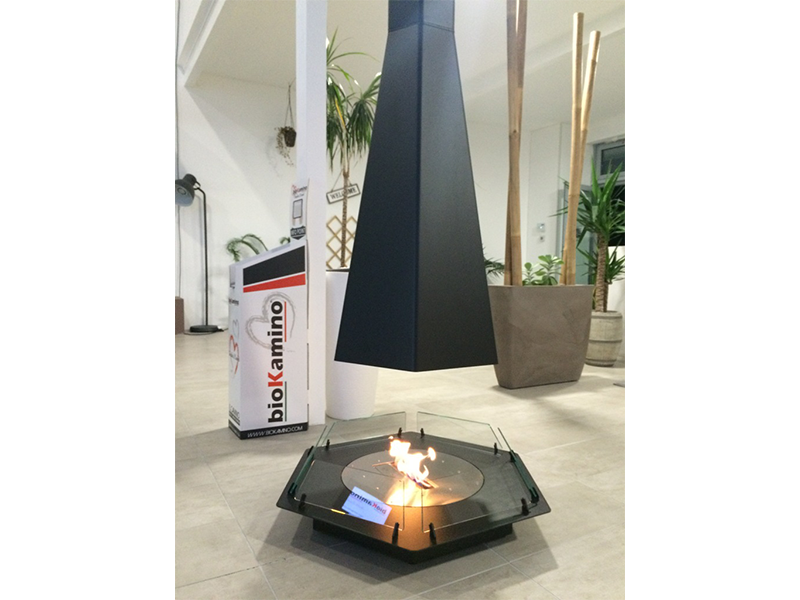 Description
Geometric and solid it goes up towards the roof.
Its tapered and modern figure gains attention from all angles. It blends with the surroundings as a swirl of style. It accompanies elegant dinners or refined parties.
Vertigo will spark the guests' curiosity by fitting perfectly between the ceiling and the floor; it will give a renovated importance to uprightness; and thanks to its versatile height it will adapt to any residential, working or tourist environment giving the warmth of an ancient and mystic magic.
The magic of fire.
Colors