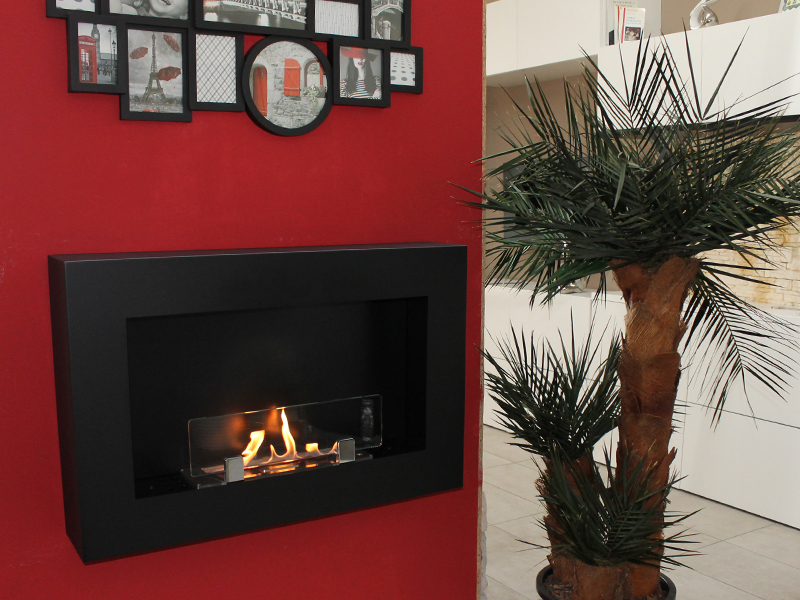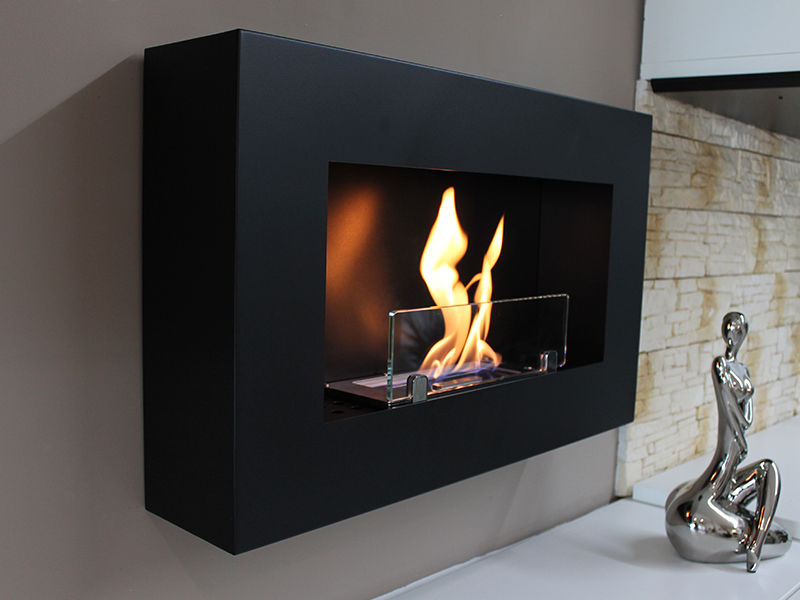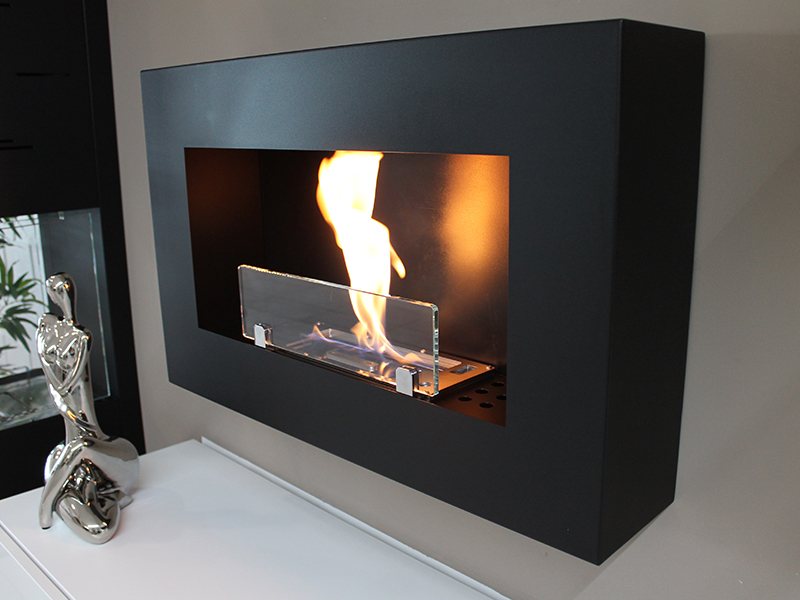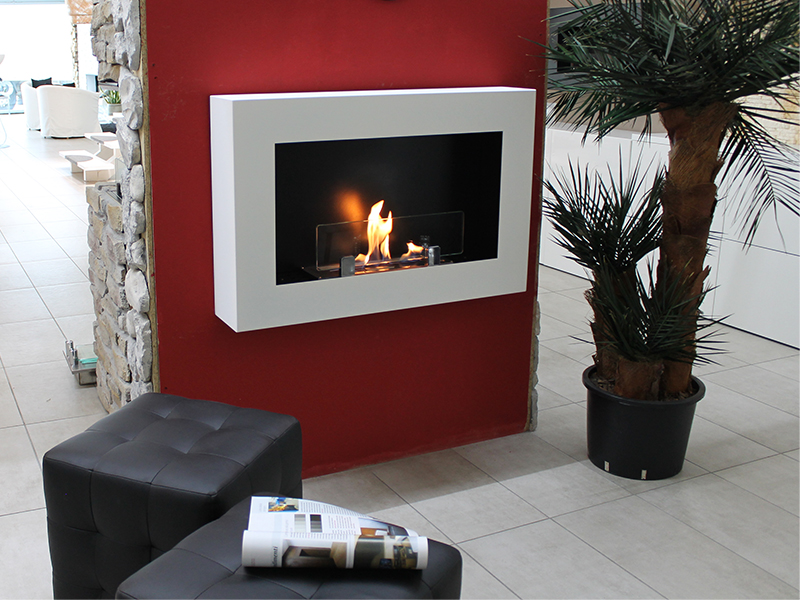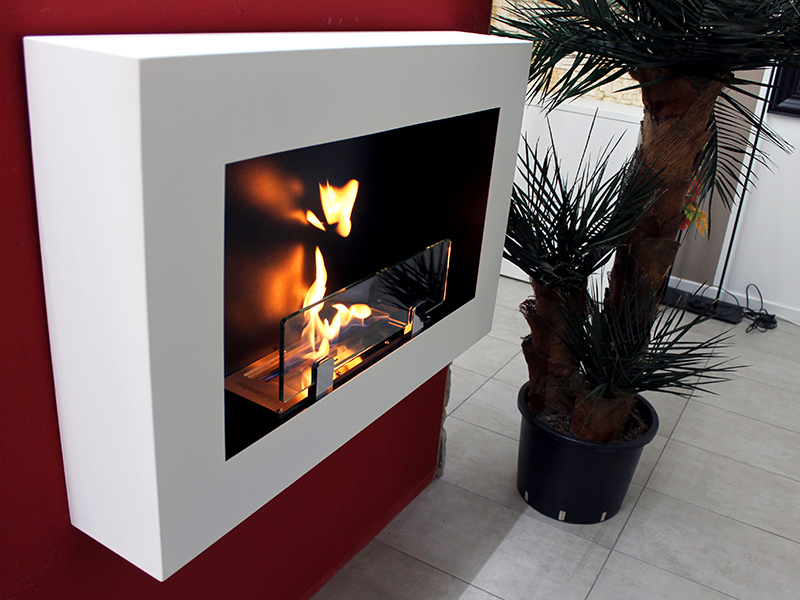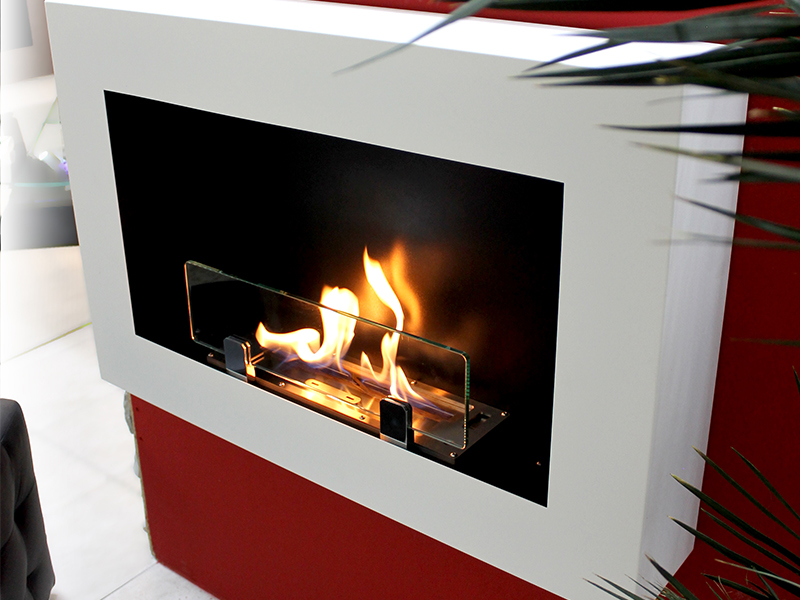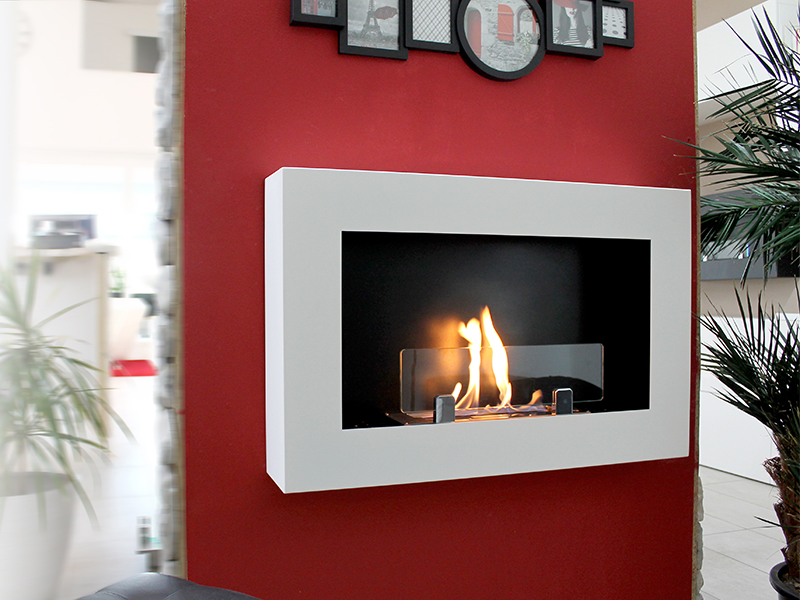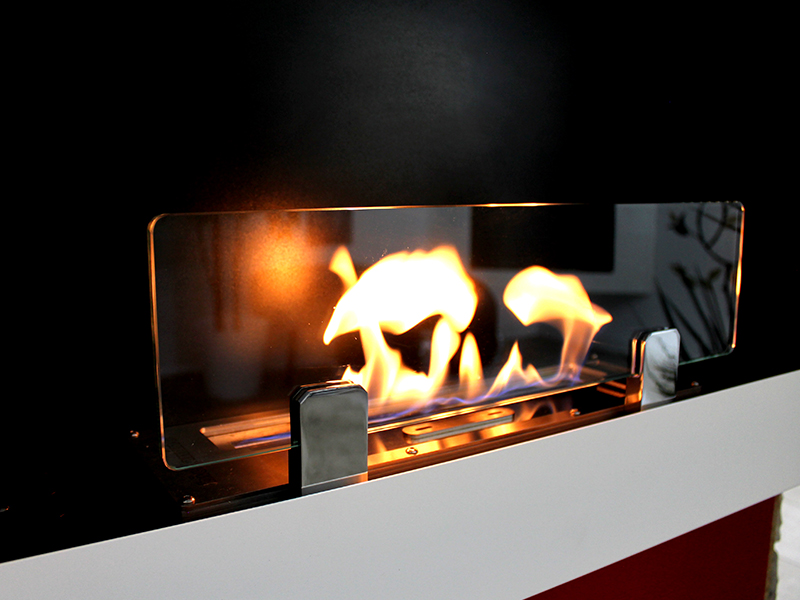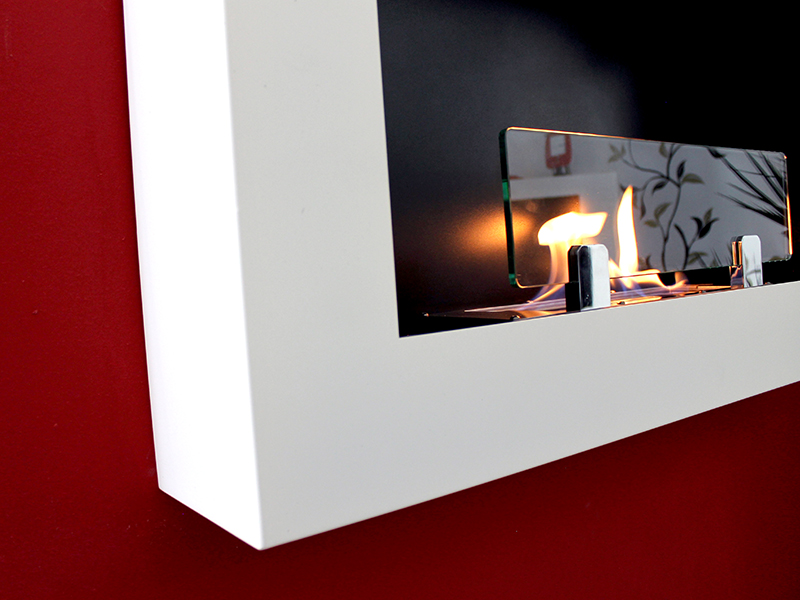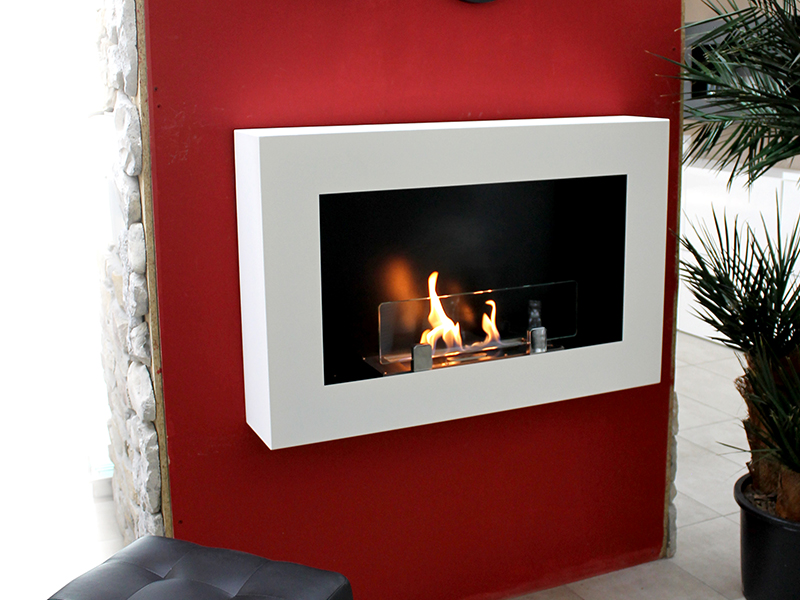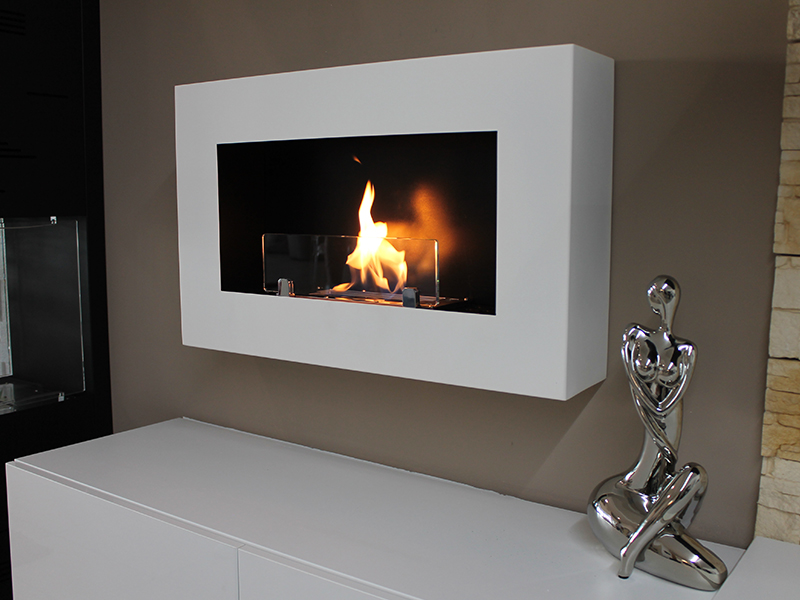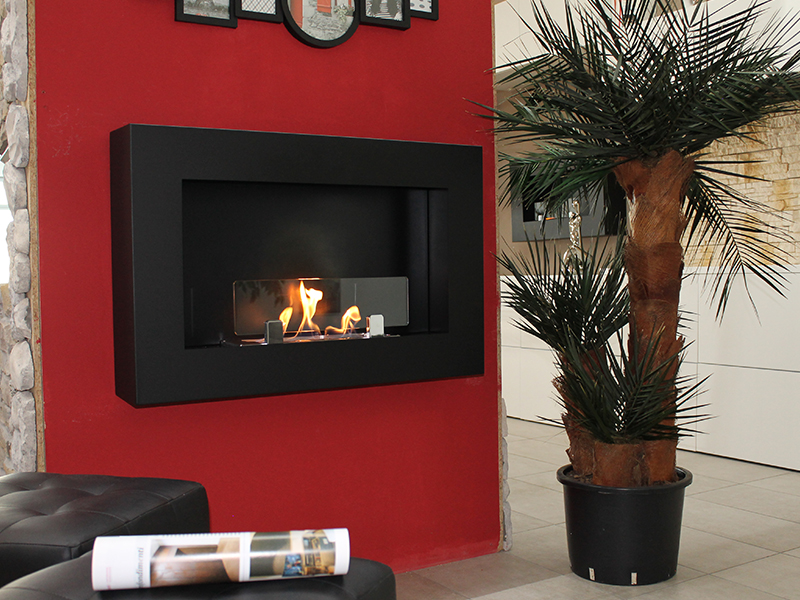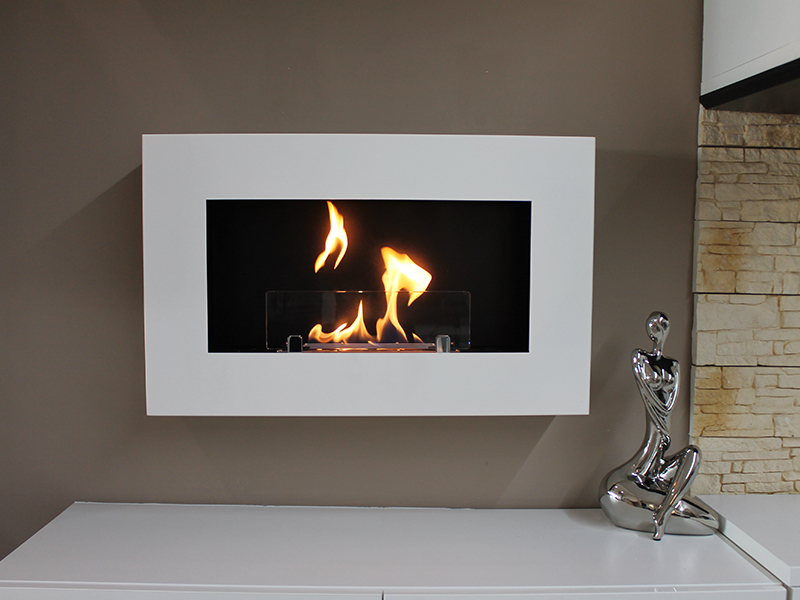 Description
Michelangelo is the bioKamino wall bio-fireplace, which hangs on the wall creating a perfect spot of light and warmth.
The magnetic frame can be taken on and off with a simple gesture.
Michelangelo is provided with safe and ecological bioKamino burner. It will liven up your evenings with a magical atmosphere
NB: compared to the Leonardo model, Michelangelo has a 16cm thick frame that comes flush with the wall.