Our bioethanol fireplaces enhance any room by adding light and warmth.
Deciding to install a bioKamino in your home, in a representative office or in a public place also involves a specific design choice. The entire range of our products fits wonderfully into a long list of interior and exterior solutions, integrating seamlessly with your architect's choices.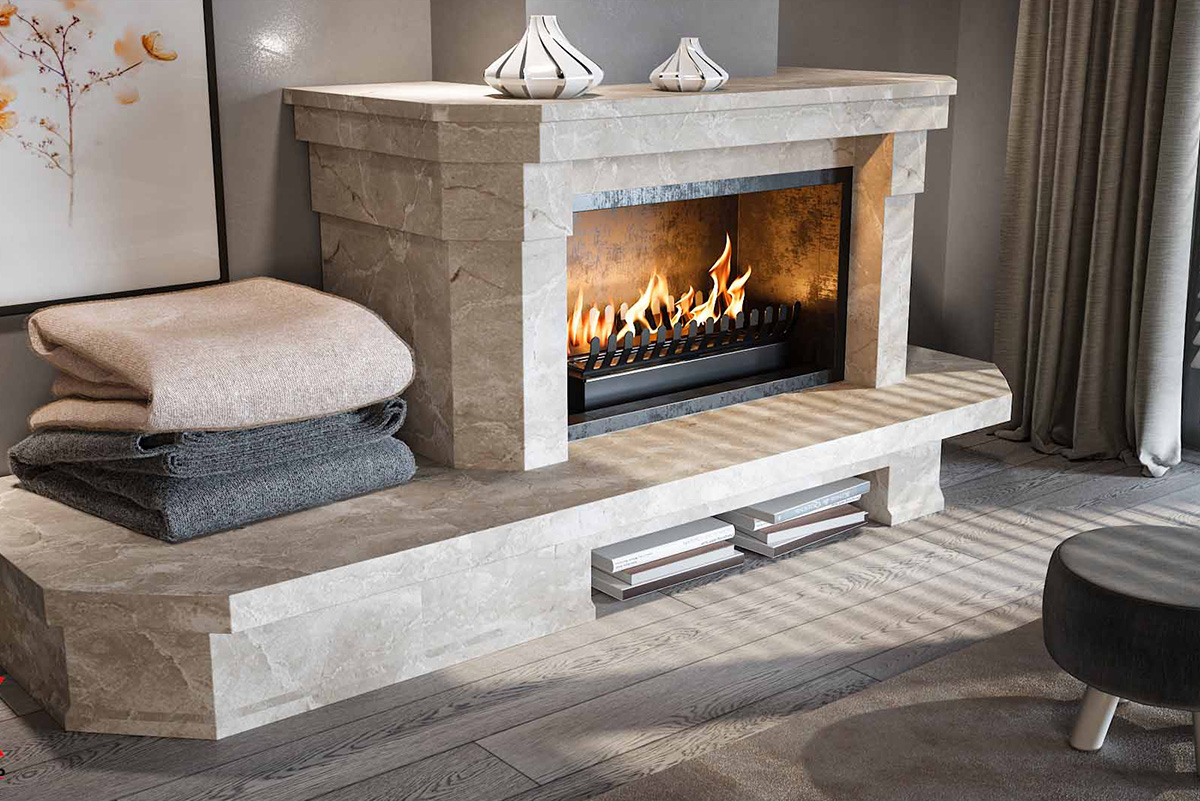 SAFETY, QUALITY AND… DESIGN
Our company's entire production cycle takes place in Italy: this allows us to completely control the manufacturing process of our fireplaces (to ensure maximum safety and quality) and to entrust their ideation to designers who have been trained in our country. Professionals who work following the great Italian tradition that combines good taste and stylistic choices with practicality and elegance.
From the best "pencils" of the design sector come products that can enrich your home, whether they are placed in the center of a room, or used as furnishing accessories. The great versatility of bioKamino is pivotal in enhancing the rooms and allows you to integrate them with a perfect element of light and warmth.
CHECK OUR "DESIGNER AREA"
Our experience in the field of bioethanol fireplaces has led us to develop a series of products that meet the needs of architects, builders, designers and restorers. Thanks to bioKamino BKBF line, it is easy to find the best solution: double-sided, single-sided, built-in (in a masonry space or in a plasterboard wall), angular, three-sided… our fireplaces will give you only one embarrassment: choice.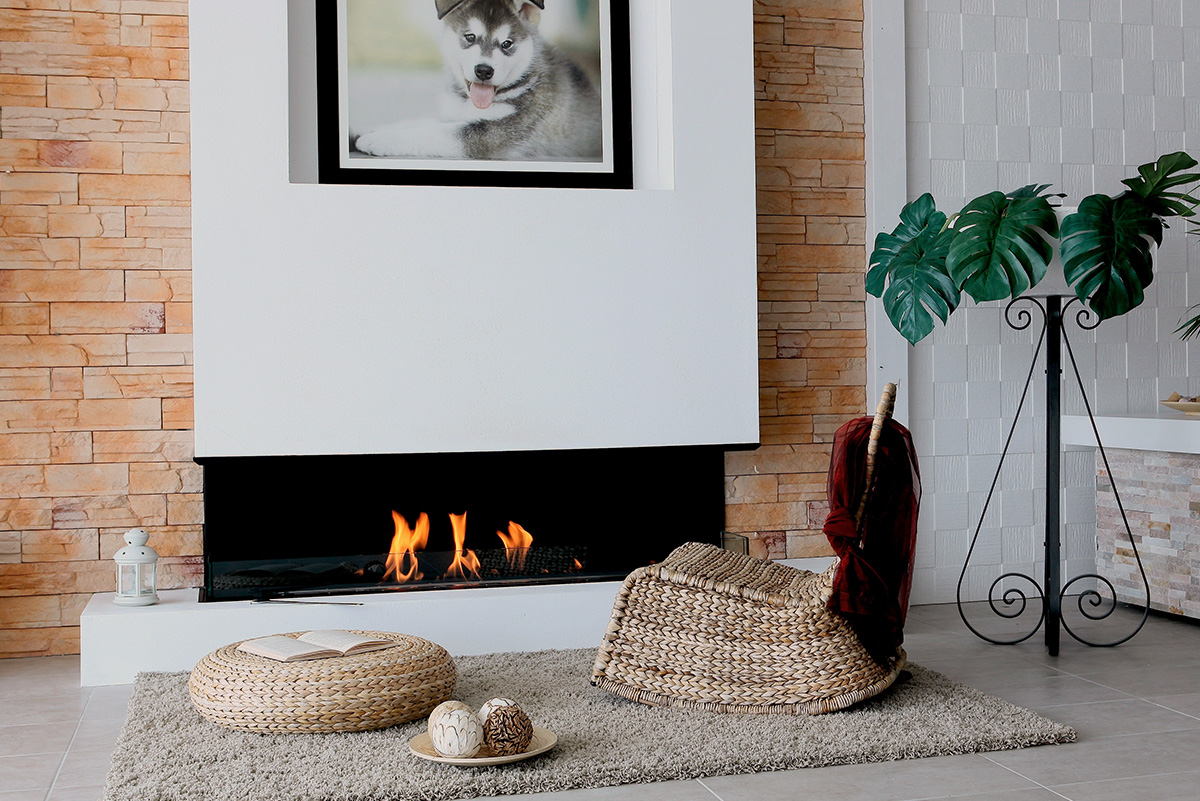 LET'S KEEP IN TOUCH
At bioKamino we are curious: we like to listen to opinions, collect suggestions, compare solutions. Therefore, if you like, we can stay in touch: you can reach us calling +39 02 96781660 or writing to info@biokamino.com.
And, as usual, on our social channels: Facebook, Instagram, YouTube, LinkedIn, Pinterest. Choose the one you like: we will be there.