Wide range, simplicity, guaranteed elegance. A picture that you will never tire of looking at.
Different in every moment, alive and lively, warm and bright. In the wide range of bioKamino products, the wall models stand out and it is no coincidence that two of them are named after two legendary Italian artists, Leonardo and Michelangelo.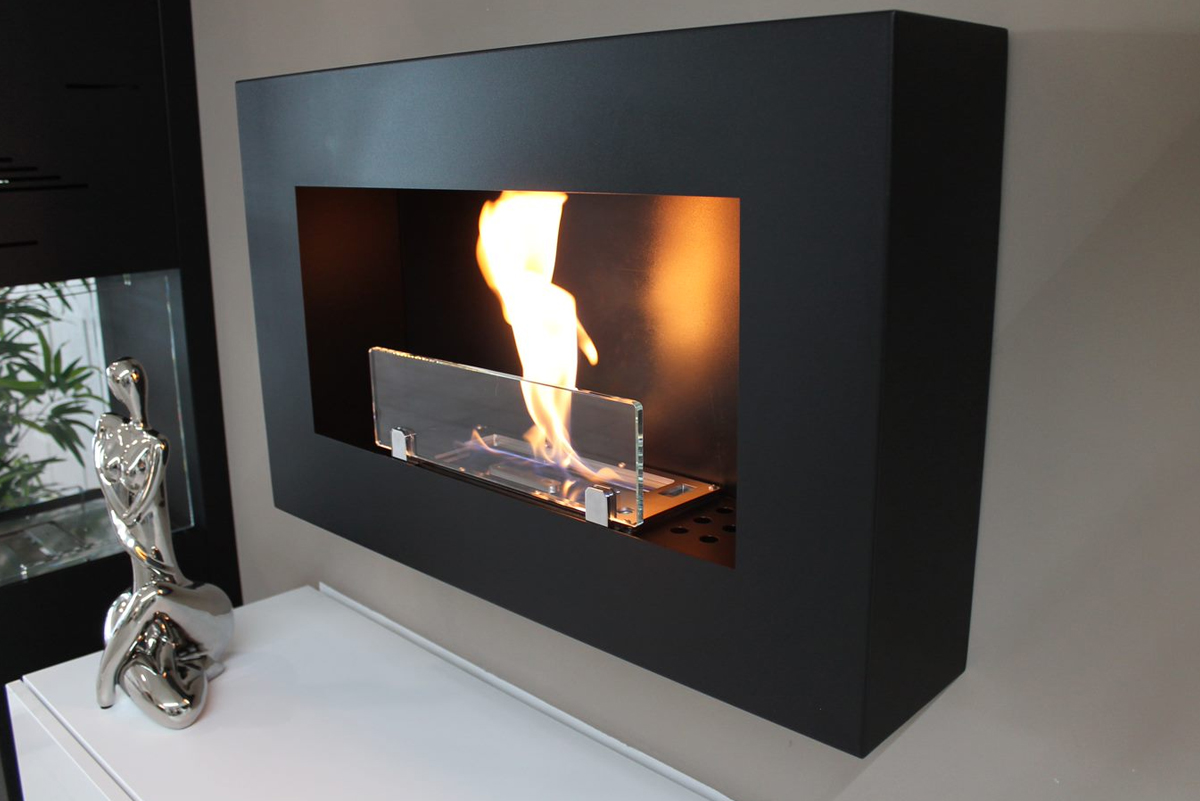 CHOOSE THE BEST SOLUTION
The wall fireplaces' sector is particularly rich: bioKamino offers four different lines in order to provide a wide range of possibilities to meet its customer's needs.
Leonardo, essential and elegant, with a 9 cm thick frame, suitable for any environment.
Michelangelo, the big brother, with an even thicker frame that can be put on and taken off in a snap.
And the column solutions:
Tower-A, with a clean, refined design, perfect for a corner space;
Tower-T, that can be enjoyed on three sides.
And all of them can also be fueled with aromatic essences, to combine the pleasure of fragrance with the well-being of warmth.
INSTALLED IN MINUTES
Another feature that makes bioKamino wall fireplaces unique is the simplicity of their installation and use.
Hanging such a fireplace is easier than hanging a painting: after you purchase it, all you need is a pencil, a ruler and a small drill with four dowels. Once installed, your bioKamino is ready to be lit, without the need for maintenance or special precautions.
What if you get the urge to move your bioKamino to another room? You can move it around in minutes to bring light and warmth to another area of the house.