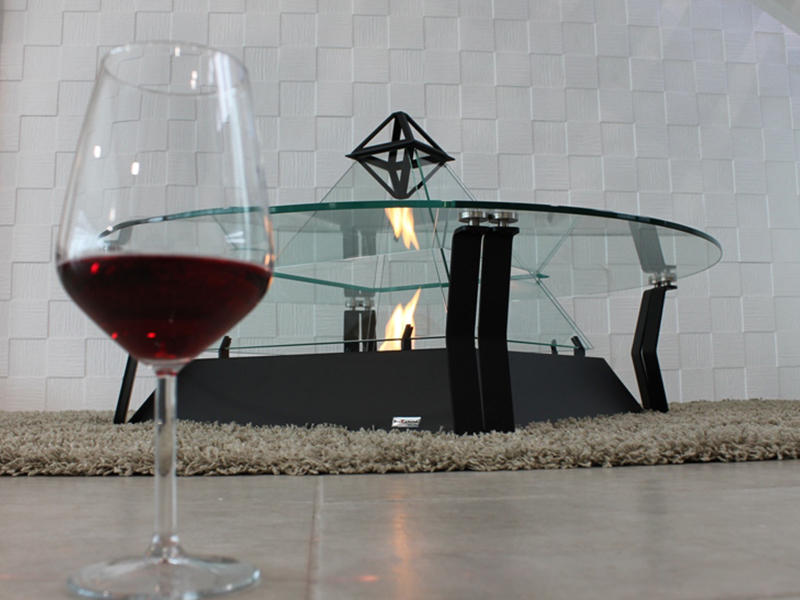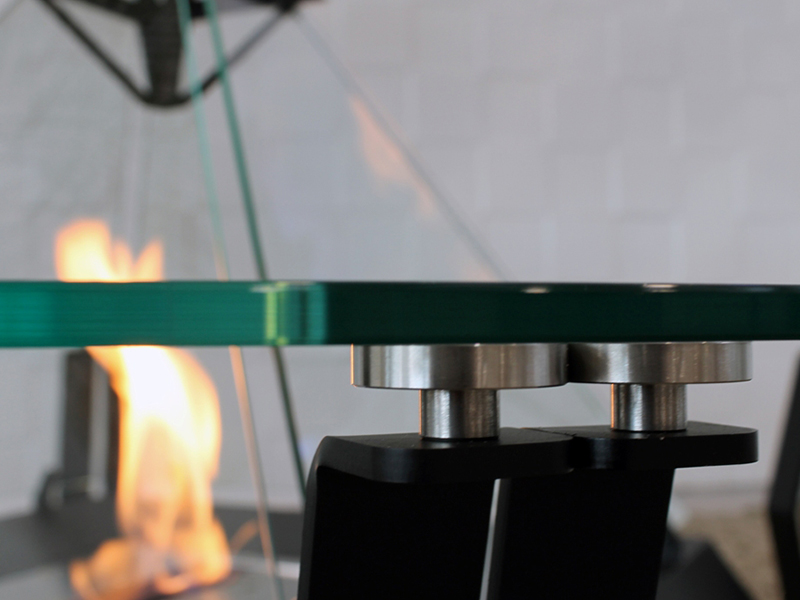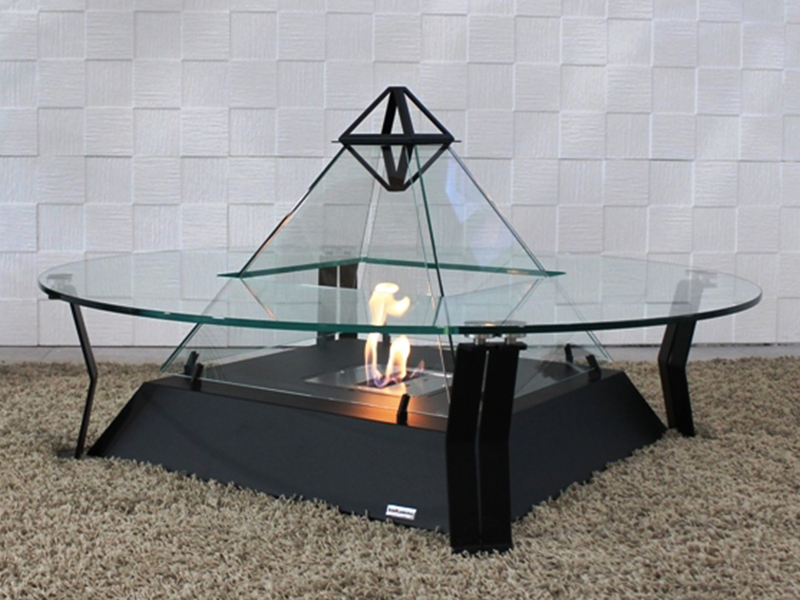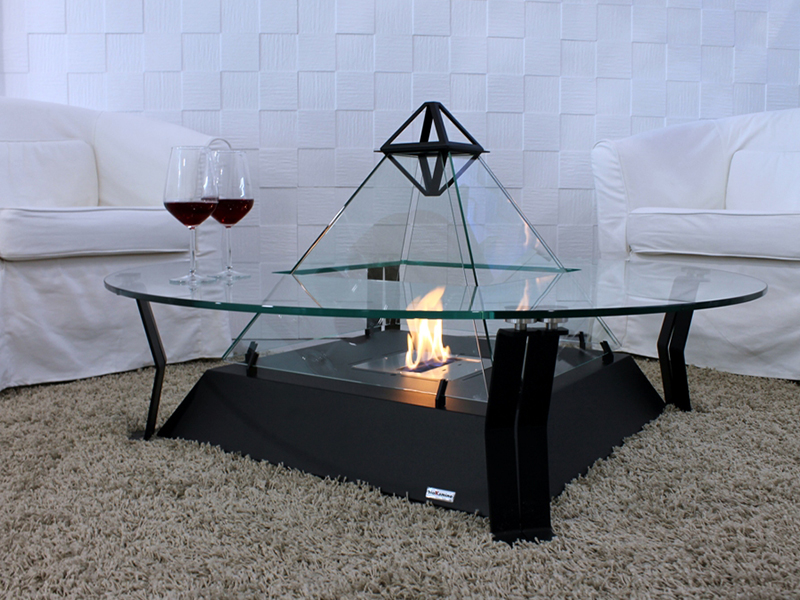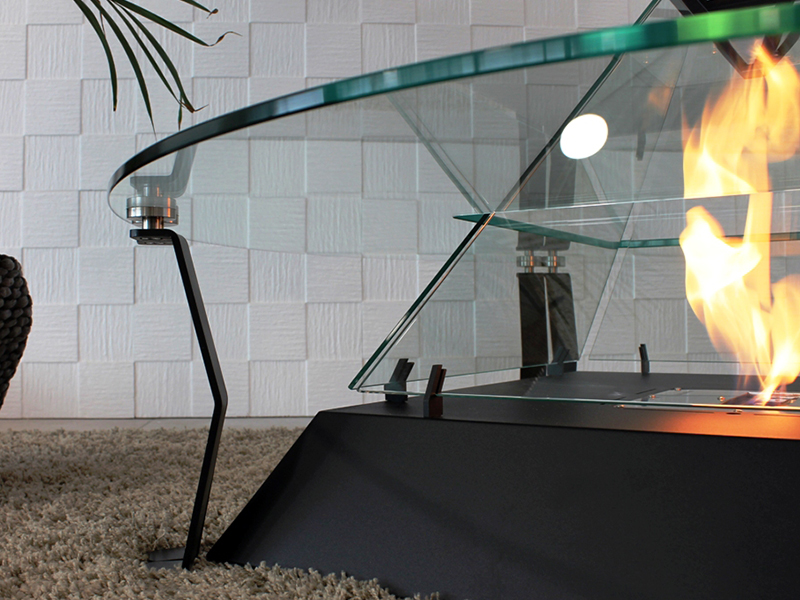 Description
Crystal is the new glass coffee table designed to wrap the Louvre bio-fireplace and place it in small rooms without sacrificing the charm of a unique design.
This version allows you to put a cup of hot tea or a book on its crystal surface, and still see the flame from 360 degrees as with the classic Louvre model.
Crystal is a complementary accessory with a great visual impact. It's just perfect to furnish any enviroment with elegance and style, like the living room, the study or your relaxation area.
Thanks to its careful design, Crystal remains cold despite being close to the flame.
Dimensions
Colors