Oversize solutions, burners for every need, a showroom where you can meet and collaborate: professional customers have a fast track in the bioKamino world.
At bioKamino it is not enough to design and manufacture innovative, ecological, solid and secure fireplaces. We aim for these products to find their best possible place and return to the end customers the sensations and emotions for which they were created. For this reason, the bioKamino world has always been open to collaborate with professionals in charge of finding the best solution for our products: architects, planners, interior designers, builders.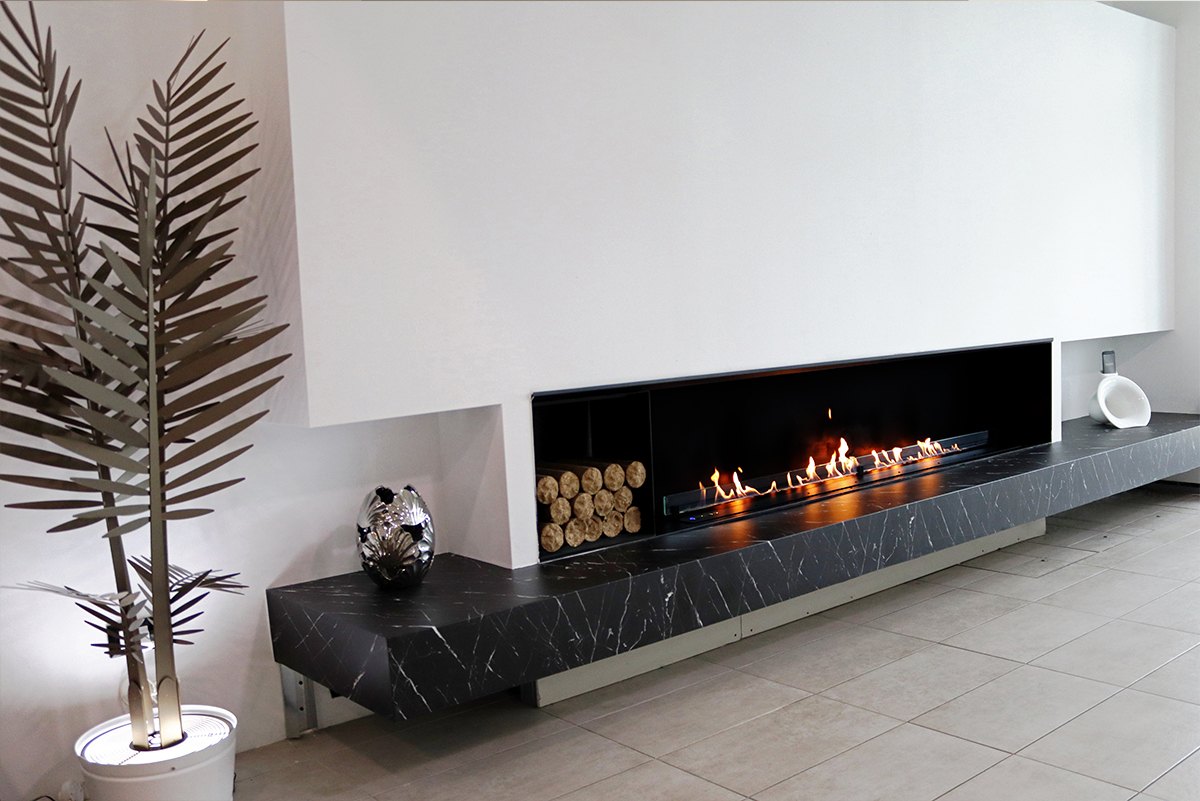 YOU PITCH THE IDEA:
WE DEAL WITH THE SIZE
Meeting the needs of designers also means ensuring maximum flexibility on the size of our fireplaces and the choice of burners that power the flame. That's why we do not hesitate to offer oversized solutions, especially to professionals who work in the hotel industry or design public places. Large bio-fireplaces, ideal to distinguish the lobby of a large hotel, a reception, as well as restaurant halls. Or even an outdoor patio, especially in cold weather: our specialists can recommend the best burner to keep your fireplaces running even in the rain or at low temperatures.
A MEETING POINT:
THE BIOKAMINO SHOWROOM
In a previous article, we introduced our company showroom. A space designed to be first and foremost a meeting point between bioKamino and its professional customers: an atelier where architects and designers can view the entire range of fireplaces (including the built-in line BKBF), discuss with our staff, ask for customized solutions suitable for any construction requirement.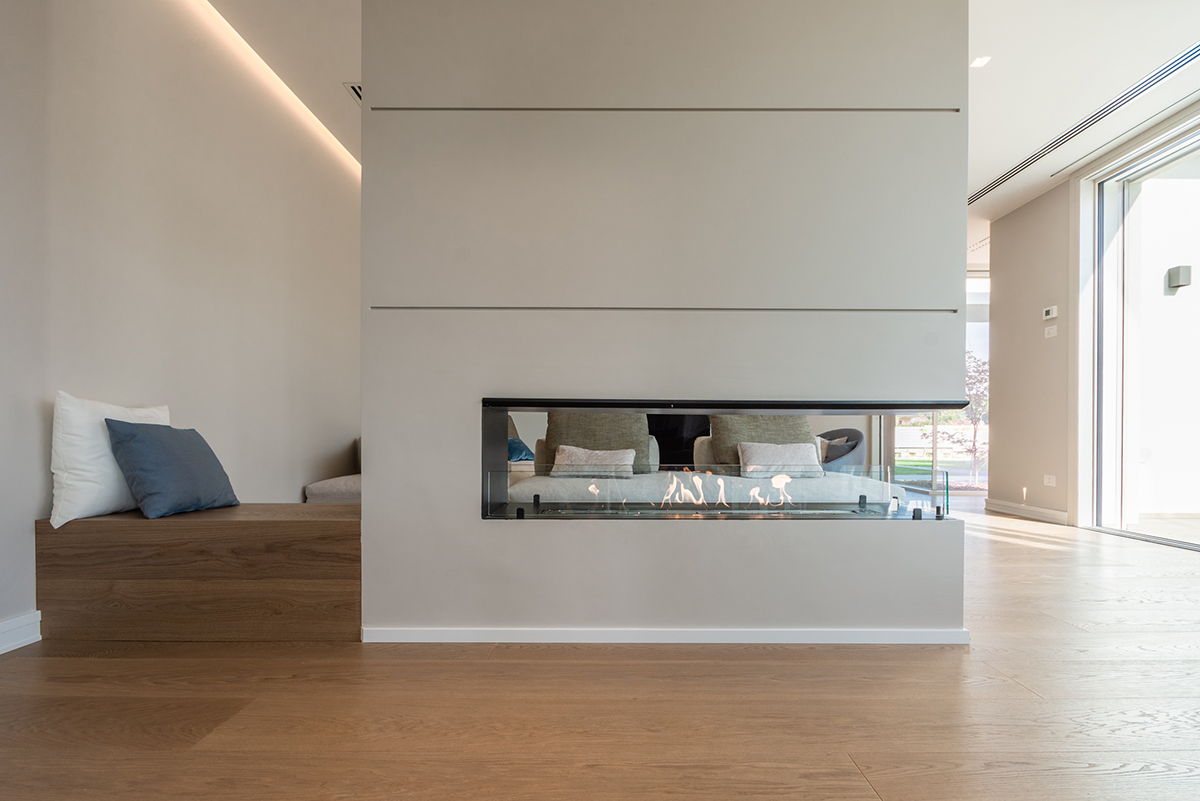 EVENTS & CONTACTS
Our staff is at work to organize a series of events dedicated to professionals: soon we will announce the program and you are warmly invited to attend. In the meantime, keep an eye on our communication channels. You can find us on social networks (Facebook, Instagram, YouTube, LinkedIn, Pinterest), but you can also visit us by scheduling an appointment. For arrangements and information, you can call +39 02 96781660 or send an email to info@biokamino.com